Closeout – In Stock Only
Fiberon Mission Rail White With Square Ballusters
While Supplies Last – Limited Quantities
6′ Kit — $79
8′ Kit — $99
 20% Off Full Unit Sale
Overstock Sale PlyGem 5/8″ Thick PVC Trimboard Full Unit SALE
5/8″ x  4″ x 18′ , (264 pcs/Skid) = $2956.80/Skid
5/8″ x  6″ x 18′ , (136 pcs/Skid) = $2502.40/Skid
5/8″ x  8″ x 18′ , (138 pcs/Skid) = $3532.80/Skid
5/8″ x  10″ x 18′ , (70 pcs/Skid) = $2184.00/Skid
5/8″ x  12″ x 18′ , (70 pcs/Skid) = $2744.00/Skid
5/8″ x  14″ x 18′ , (60 pcs/Skid) = $2832.00/Skid
5/8″ x  16″ x 18′ , (60 pcs/Skid) = $4272.00/Skid
 Storm Door Sale!
Larson Model#370-50 – $179                     Comfort-Bilt Model#C02-04 – $119
32″ or 36″ White Only                                                       36″ White Only
***Design House SALE!*** 
 **20% Off All Design House Products**
Ironstone Building Materials provides quality and affordable building materials to customers throughout Central Pennsylvania, Maryland and New Jersey based out of our Lancaster, PA location.
Just about any project in your home or business can be supplied by IronStone. Whether you need composite decks, kitchen cabinets, hardwood flooring, siding or granite countertops, our inventory is sure to hold something to suit your style and budget.
Helping you achieve the home of your dreams is our goal, and our team will be happy to assist you with finding exactly what you need. If you have any questions at all, or are not seeing the materials you're looking for, don't hesitate to give us a call. Sometimes things we have in stock, or services we provide, are not listed on our website, and a quick conversation will assure you that we have whatever you require.
Our openness to a good deal is what allows us to pass competitive prices on to you. With both new and overstocked items, and access to distributors that focus on providing quality and keeping costs low, we've got the variety and flexibility our clients deserve.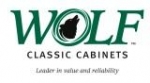 Made in the USA! WOLF Cabinets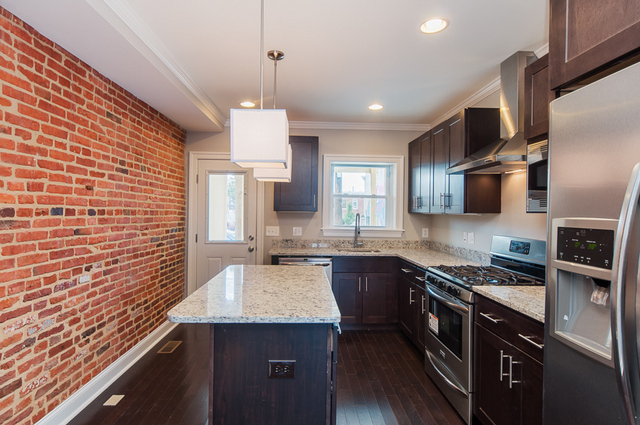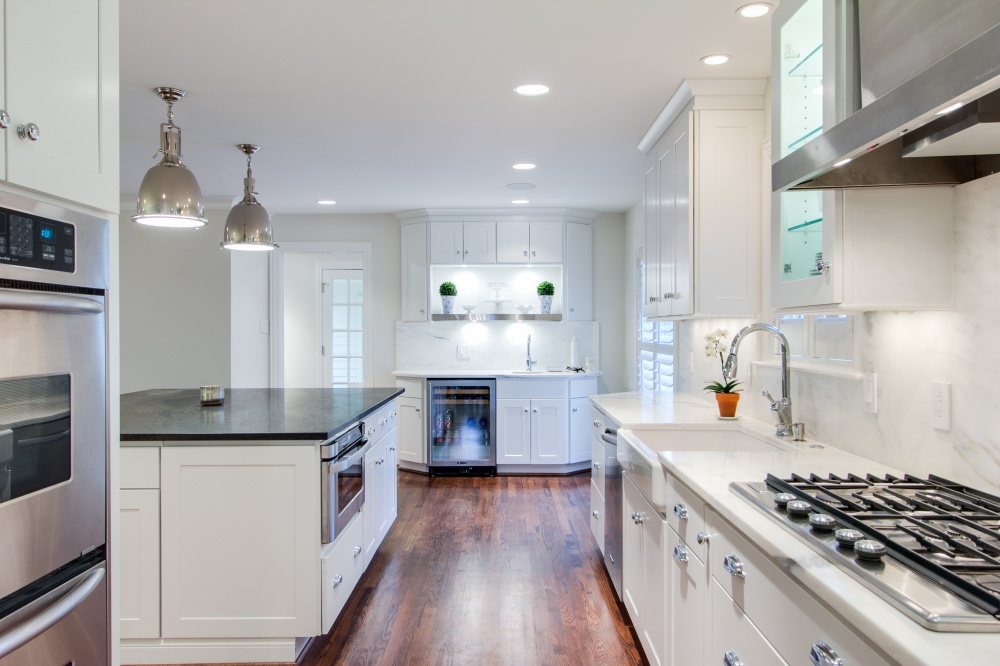 We are proud to carry WOLF cabinets, which are all wood cabinets made right here in the U.S.A. Containing no particle board, these beautiful cabinets come in light and dark shades to complement your individual taste.
From decking supplies to RTA cabinets to fencing, IronStone Building Materials is a leader in providing homes and businesses in the Lancaster area with the building supplies they need most. Give us a call or stop in for a visit to learn more!
ProVia Heritage Manufactured Stone Veneer – $4.25/SF
See our "Stone Veneer" page for pricing and color options.