Ironstone Building Materials
—
Ironstone is a distributor of  most major manufacturers and can special order decking products, including  but not limited to, decking, railing and trim. 
**Due to high demand, please expect extended lead times of 1+week (s) for deliveries. 
Special Order Decking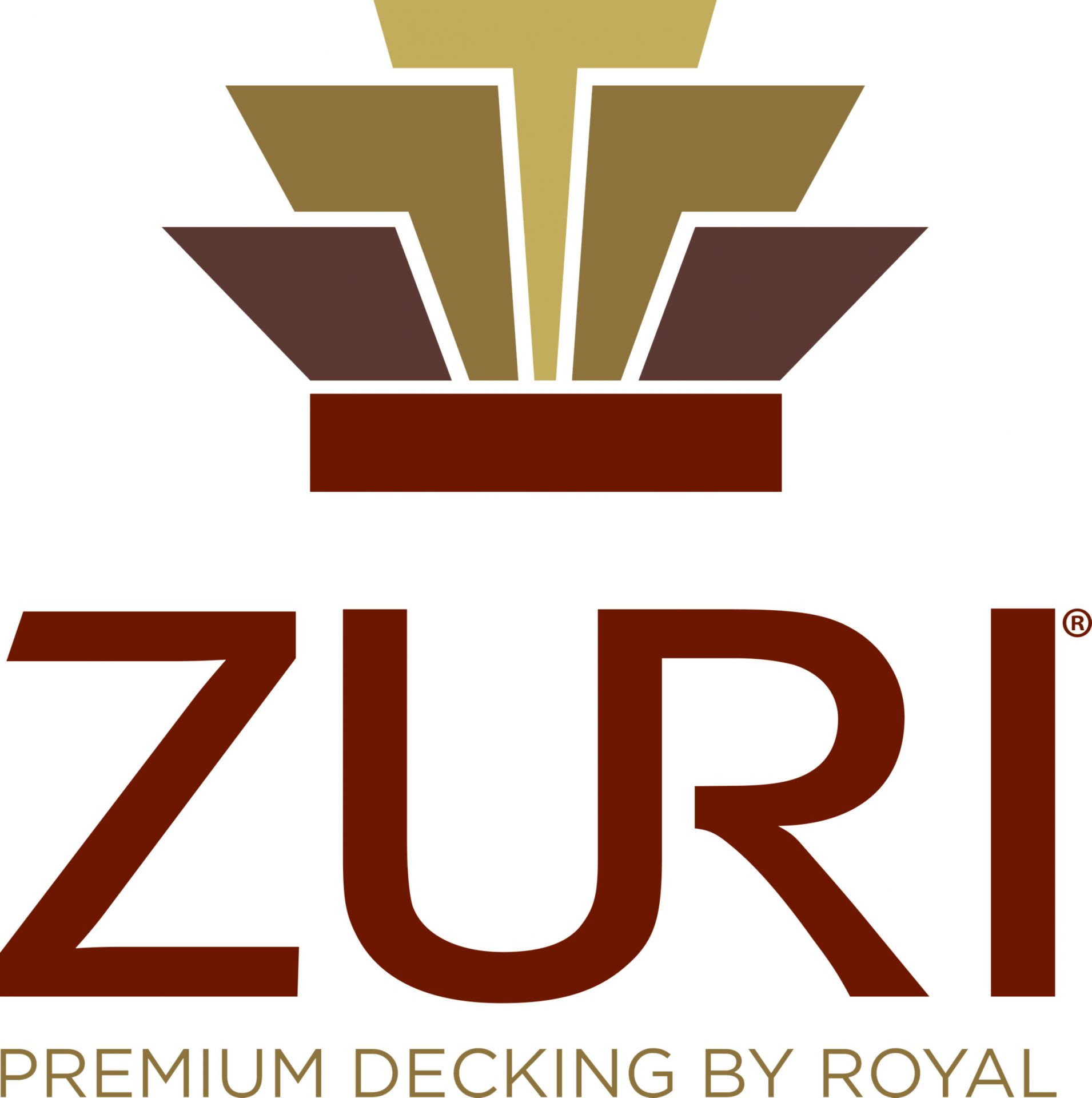 Premium Zuri by Royal PVC Decking
5-7 Day Lead Time – $4.99LF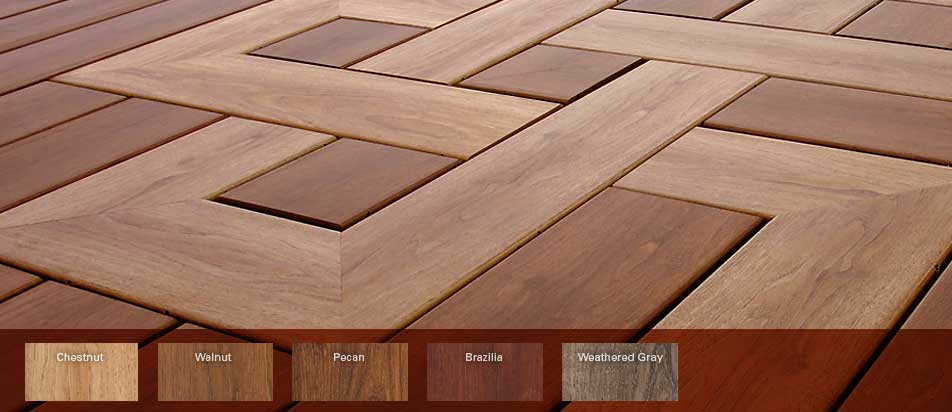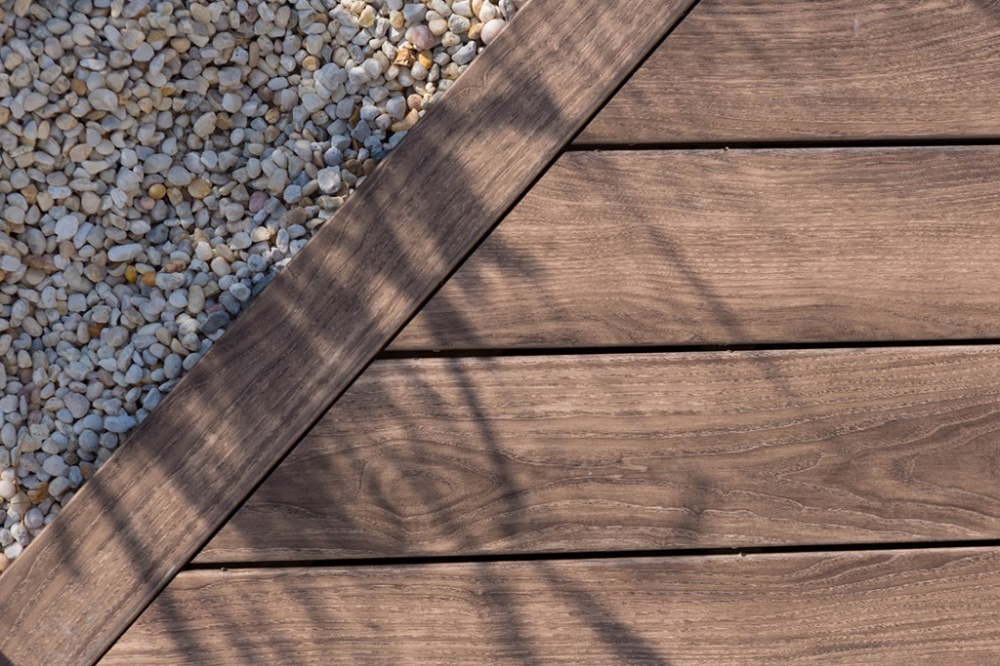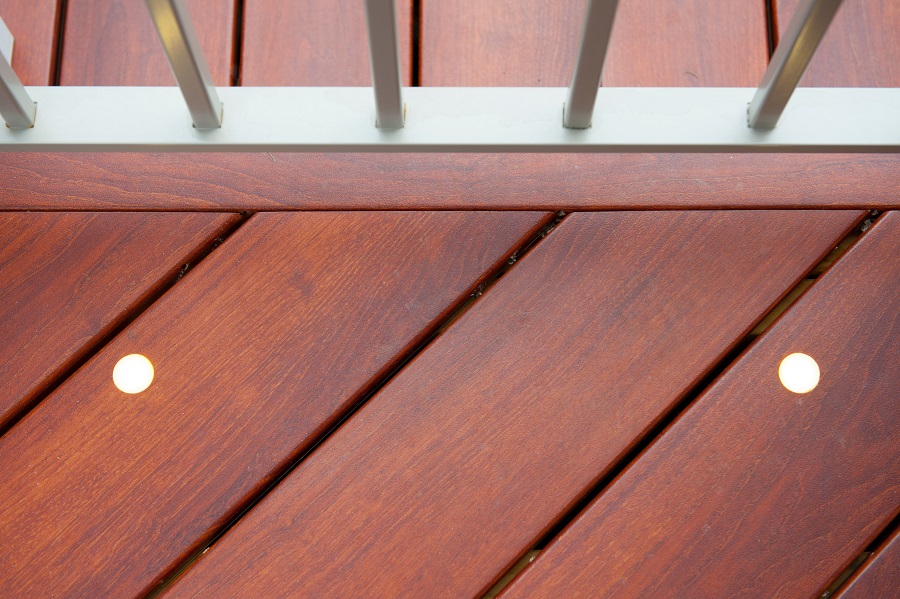 1-3 Day Lead Time
Special Order Harvest Collection:
Island Oak – $3.95LF, Autumn Chestnut – $3.95LF, Kona – $3.95LF
Special Order Arbor Collection:
Acacia – $4.19LF, Morado – $4.19LF, Hazelwood – $4.19LF, Mountain Redwood – $4.19LF, Brazilian Walnut – $4.19LF, Silver Oak – $4.19LF
Special Order Vintage Collection:
Dark Hickory – $4.69LF, Cypress – $4.69LF, Mahogany – $4.69LF

Special Order: 1-3 day lead time
WOLF Decking offers all the advantages of premium performance without the premium price.  Now, with four distinctive collections to choose from, you can enjoy a more attractive low-maintenance deck year after year.
Seaside Collection (PVC): $2.99LF
Sand Castle


Harbor Grey


Tropical Collection (PVC): $3.69LF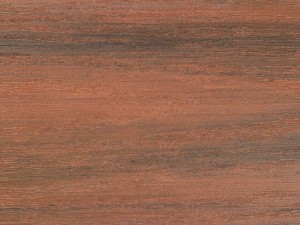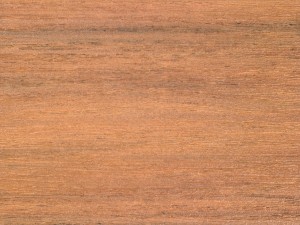 Rosewood                                                       Amberwood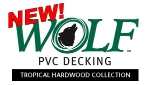 Tropical Collection: $3.69LF
Weathered Ipe

Driftwood Grey

Black Walnut

Island Collection (PVC Coated Composite): $2.99LF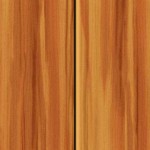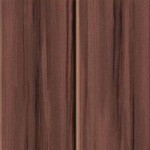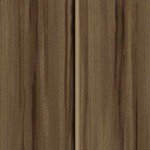 Light Garapa                                 Mahogany                                  Ipe
Special Order – 3-5 day lead time – Starting @ $3.59LF. Please call for exact pricing.



Special Order Trex Select – $2.39LF


Special Order Trex Enhance – $3.11LF