Granite Tops
Ironstone  Building Materials
***
Now Stocking! 3cm Granite Slabs – $15SF – $18SF
Sold by the slab, no cutting available. Finished on two sides.
Uba Tuba and Tan Brown – $18SF;  All other colors – $15SF

Murano Granite Counter Top Slabs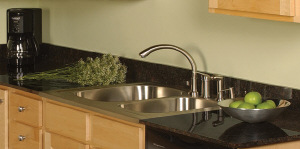 The Murano™ Collection uses a sectional system filed with the US Patent Office that drastically reduces the fabrication and installation costs associated with granite countertops.
Click Here for complete Murano kitchen pricing and color selections.
Additional 2cm colors in-stock: Giallo Fioritto, Uba Tuba and St. Cecilia Classic – all $22SF (8′ slabs only)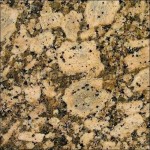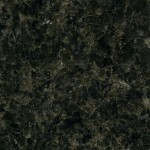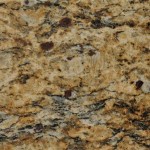 Click Here for complete Murano bathroom vanity pricing and color selections.
Our system consists of two parts: the granite slab and the sink. We offer pre-fabricated 2 cm slabs of granite 7 feet in length that are already cut to countertop (25″) and island (34″) depth. The countertop slabs are polished on three sides, the island slabs on four.
Our unique sink eliminates the need for a sink hole to be cut in the granite and provides "wiggle room" for errors in measurement. The sink design also reduces the size of the granite pieces used, and keeps them in the more manageable rectangular shape.
We have reduced the fabrication cost by standardizing our product and ordering in volume. We have also eliminated the need for a "granite installer" by offering 2 cm slabs that weigh approximately 175 lbs. each instead of the heavier 3 cm slabs, and creating a modular system that allows the use of rectangular granite pieces. The result is a system that makes the "do-it-yourself" option a reality for granite countertops.
Please visit Murano's website for additional installation information.