Windows
Ironstone Building Materials
***

SilverLine offers the highest quality window at the best possible price backed by a Limited Lifetime Warranty. Please visit SilverLine's website for more information.
We maintain an inventory of new construction windows, including single hung, basement hoppers and casement windows. Please click below to see a list of in-stock sizes and prices.
In-stock SilverLine window pricing
SilverLine 5500 series sliding Patio doors are now in-stock starting at $389.
All SilverLine windows and patio doors are tested and certified to the National Fenestration Rating Council's standards for U-Factor, Solar Heat Gain Coefficient and Visible Transmittance.
All Silver Line windows and patio doors, when ordered with the appropriate glass, meet or exceed the ENERGY STAR guidelines in all 50 states.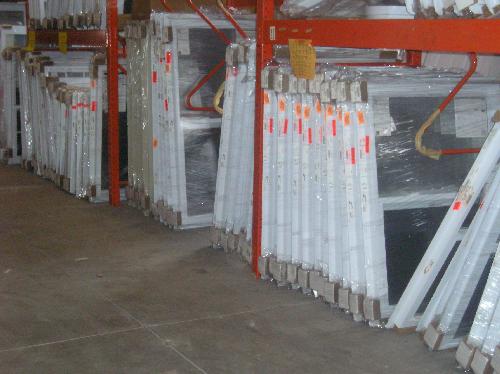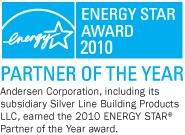 i
i
 i


TrimLine Windows provides quality custom windows for use in historically certified rehabilitation projects.
TrimLine offers a wide variety of products including double hung, casement, and bay windows as well as round top, elliptical and other architectural window products. Custom colors in either all wood or aluminum clad exteriors and interior hardwoods of oak, cherry, and mahogany as well as standard pine, are some of our company's offerings.
Please call for pricing.
i
i
i
We are now Simonton window and door distributors! Please call for pricing.