Ironstone Building Materials accepts cash, Visa, Mastercard, and Discover.  
We do not accept checks.  Sorry for the inconvenience.
****Ironstone Building Materials values the safety of our employees and customers.  Therefore, we are now operating on a limited service basis.  We will accept orders for SCHEDULED pick up and delivery only.  Due to employees working remotely and limited on site staffing, you may email your questions and/or material list to [email protected]  We will respond as soon as possible to your inquiry and make further arrangements  to assist you.  All kitchen cabinet inquiries may be emailed to [email protected] 
Thank you for your patience.****
Temporary Hours of Operation:
Monday – Friday 8am – 3pm
Closed Saturday and Sunday
****PRICING AND INVENTORY IS SUBJECT TO CHANGE AT ANY TIME****
---
Perennial Stained Grey Color Acetylated Southern Yellow Pine Decking
Per Piece
16′ Grooved – $11 Per Board
Skid Price — $640.00 (64 Pieces Per Skid)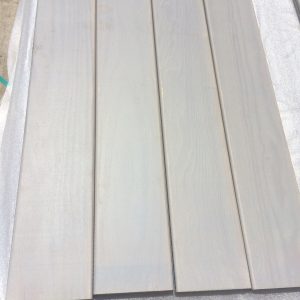 **Acetylation is a process that alters the cellular structure of the wood.  The process involves heat, pressure, and acetic anhydride. The wood, as a result, is 25% harder and less susceptible to rot.  This decking is southern yellow pine, without large knots, prefinished in a one coat grey color.  Alkyd latex is a standard maintenance finish and stainless steel fasteners are necessary.**
---
Special Buy Trex  Round Black Aluminum Ballusters (10 Pack) – $14.99 per pack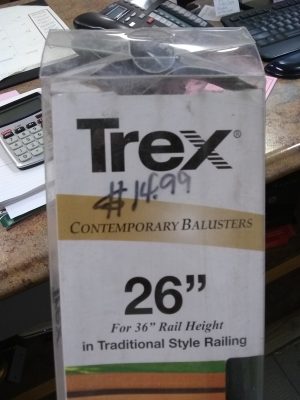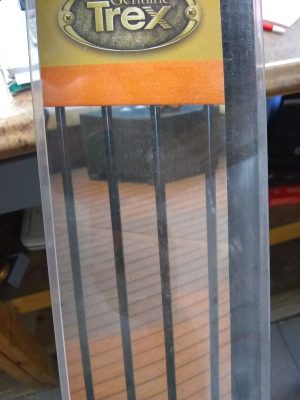 ---
Special Buy Aluminum Solutions  Belly Ballusters (5 Pack) – $19.99 per pack
**Available In Black, Bronze, & Hammered Bronze Colors**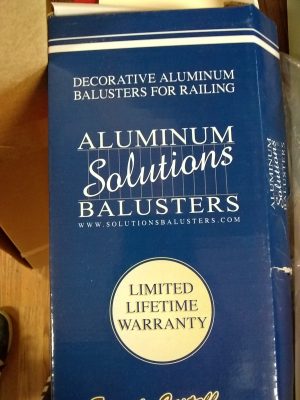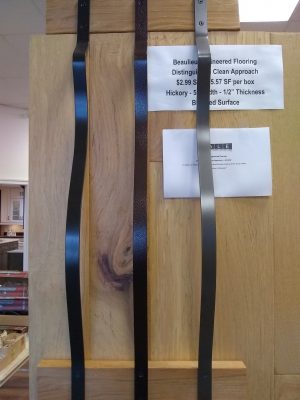 ---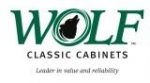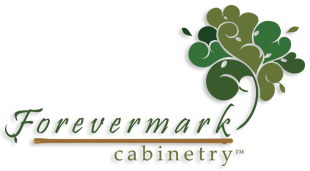 **We are Wolf and Forevermark Dealers**
–Free 3D Kitchen Design Available–
***Please Call Ahead To Schedule An Appointment ***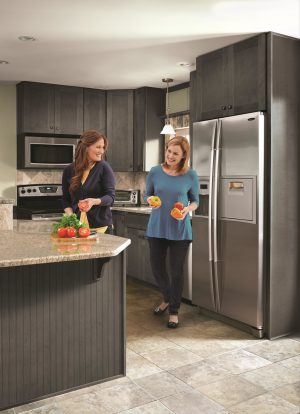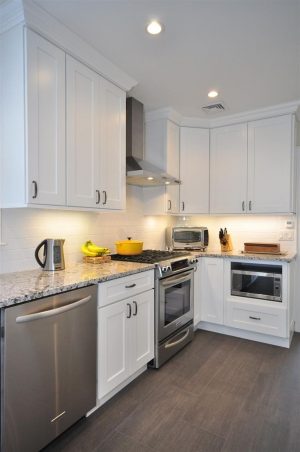 ---
 Overstock : LVT Luxury Vinyl Plank Flooring by Mowhawk – $1.25SF
32.18 Sq.ft. per box
1 Colors Available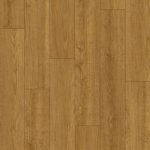 #65 Harvest Teak       
---
Bruce Lifetime Wide Plank Light Shadow 6 3/8″ Triple Strip $3.59 SF 18 SF/Box – Lifetime Warranty
** Compare to other competitor's price of $6.99SF **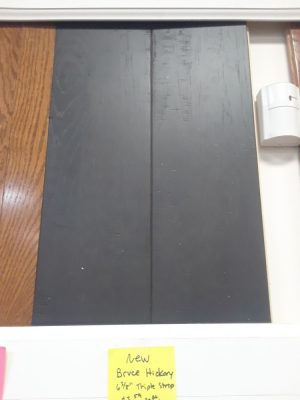 ---
Beaulieu  Sale
Beaulieu Engineered Flooring
Pizzazz Whiskey Barrell — $2.39SF
5" Width, ½" Thickness, Species: Brushed Surface/Handscraped White Oak, 38.75 sf per carton
**Full Manufacturer's Warranty**
Beaulieu Engineered Flooring
Distinguished Clean Approach —$2.39SF
5" Width, ½" Thickness, Species:  Brushed Surface Hickory, 25.57 sf per carton
**Full Manufacturer's Warranty
---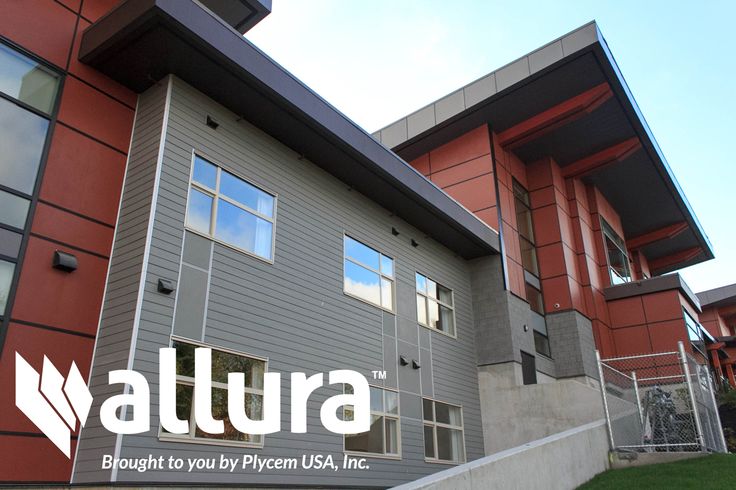 **New Shipment**
**See Siding Page For A Full Listing**
Overstock Allura Fiber Cement Lap Siding
***Sold in skid lots only***
---
Ironstone Building Materials provides quality and affordable building materials to customers throughout Central Pennsylvania, Maryland and New Jersey based out of our Lancaster, PA location.
Just about any project in your home or business can be supplied by IronStone. Whether you need composite decks, kitchen cabinets, hardwood flooring, or siding , our inventory is sure to hold something to suit your style and budget.
Helping you achieve the home of your dreams is our goal, and our team will be happy to assist you with finding exactly what you need. If you have any questions at all, or are not seeing the materials you're looking for, don't hesitate to give us a call. Sometimes things we have in stock, or services we provide, are not listed on our website, and a quick conversation will assure you that we have whatever you require.
Our openness to a good deal is what allows us to pass competitive prices on to you. With both new and overstocked items, and access to distributors that focus on providing quality and keeping costs low, we've got the variety and flexibility our clients deserve.
From decking supplies to RTA cabinets to fencing, IronStone Building Materials is a leader in providing homes and businesses in the Lancaster area with the building supplies they need most. Give us a call or stop in for a visit to learn more!
MATERIAL CUTTING POLICY: Ironstone does NOT provide any material cutting services.  Due to insurance regulations, Ironstone is prohibited from providing electric saw use to customers.  We may provide a handsaw or customers may bring their own saw to cut down material.  Ironstone is not responsible for any injury which may occur while customer is cutting material.  Sorry for any inconvenience.