Ironstone Building Materials

—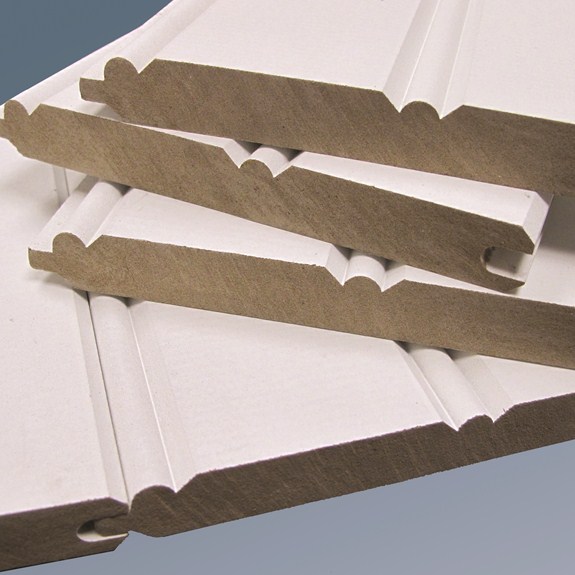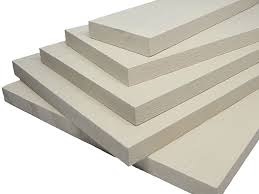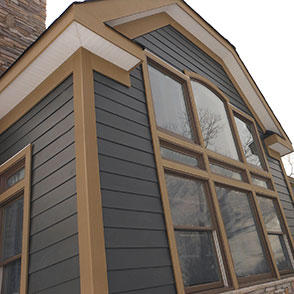 Sustainability Never Looked This Good ®
Boral TruExterior™ Trim creates an entirely new category of reliable exterior trim that offers exceptional performance, remarkable workability and a great, long-lasting look without the limitations of wood or PVC.
Comprised of more than 75% recycled or rapidly renewable materials
Cuts, routes and mills with ease
Can be painted any color
Resistant to rotting, cracking, splitting and termites
Reversible – Authentic wood grain and smooth sides
Maintains a high level of dimensional stability during periods of moisture and temperature change
Ideal for ground contact
Does not require end-sealing or special adhesives
Special Order only: lead time only 2-4 days. Please call if you are looking for an item that is not listed below.
1 x 4 x 16′ – $20.67              1 x 6 x 16′ – $32.75               1 x 8 x 16′ – $43.14
1 x 10 x 16′ – $55.43          1 x 12 x 16′ – $67.40
5/4 x 4 x 16′ – $27.56              5/4 x 6 x 16′ – $43.75               5/4 x 8 x 16′ – $57.82
5/4 x 10 x 16′ – $73.71          5/4 x 12 x 16′ – $89.58
2 x 4 x 16′ – $42.86              2 x 6 x 16′ – $67.36               2 x 8 x 16′ – $88.80
2 x 10 x 16′ – $113.29          2 x 12 x 16′ – $138.80