Ironstone PVC & Composite Decking Lumber
***
Ironstone Building Materials offers an expansive inventory of affordable decking materials, including PVC decking, composite decking material, railing, and other deck building materials.
Located in central PA, we distribute our wide line of decking materials throughout the state of Pennsylvania and the entire North East.
***
Most overstock decking does NOT include a warranty
Due to contractual obligations brand names sometimes cannot be advertised. Please call for details
MATERIAL CUTTING POLICY: Ironstone does NOT provide any material cutting services.  Due to insurance regulations, Ironstone is prohibited from providing electric saw use to customers.  We may provide a handsaw or customers may bring their own saw to cut down material.  Ironstone is not responsible for any injury which may occur while customer is cutting material.  Sorry for any inconvenience.
NEW ARRIVAL!
Overstock Moisture Shield Infuse – $1.59 LF (no warranty)
Available in Grooved and Non-grooved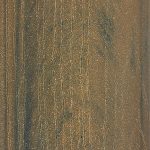 Northern Hickory
---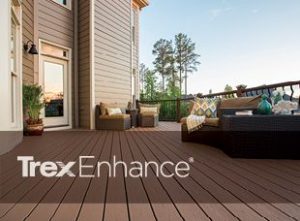 In Stock Colors: Trex Enhance Naturals in Toasted Sand, Rocky Harbor, Foggy Wharf, Sunset Cove, & Coastal Bluff
$2.39LF
In-Stock: 12′, 16′, 20′ Grooved and 20′ Non-Grooved only.

---
In-Stock Decking Sale! Limited time, while supplies last. Please call for availability.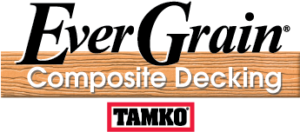 Tamko Evergrain A Grade Composite Decking — $1.25LF
**Full Warranty**
**While Supplies Last**
Cedar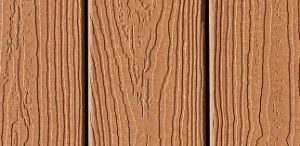 Redwood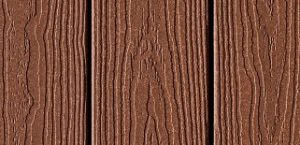 ---

Overstock Evergrain Distinctions PVC Coated Composite Decking — $1.75LF
**Shaded Auburn Color**
12′, & 16′ Lengths Available In  Non Grooved  (5/4″x6″)
12′ Lengths Available In  Grooved  (5/4″x6″)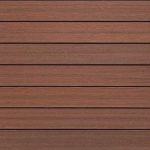 ---
Overstock Evergrain Distinctions PVC Coated Composite Decking — $1.75LF
**Spiced Teak Color**
12′ Lengths Available In  Non Grooved  (5/4″x6″)
20′ Lengths Available In  Grooved  (5/4″x6″)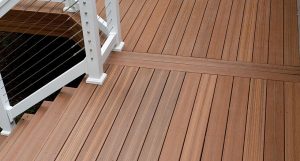 ---
Overstock Evergrain Envision PVC Coated Composite Decking — $1.65LF
**Barnwood Plank Color**
**Seconds Due To Off Color — No Warranty**
12′,16, &20′ Lengths Available In  Non Grooved  (5/4″x6″)
12′,16, &20′ Lengths Available In  Grooved  (5/4″x6″)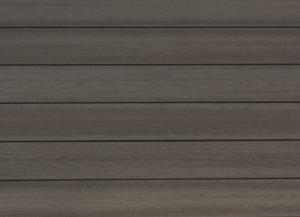 ---
Overstock Evergrain Envision PVC Coated Composite Decking — $1.65LF
**Weathered Wicker Color**
**Seconds Due To Off Color — No Warranty**
12′,16, &20′ Lengths Available In  Non Grooved  (5/4″x6″)
12′,16, &20′ Lengths Available In  Grooved  (5/4″x6″)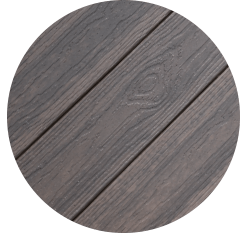 ---

Overstock Timbertech Pacific Walnut PVC Coated Composite Decking
8′ Length Only Non Grooved –$1.75LF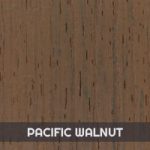 ---
Overstock Timbertech Pacific Rosewood PVC Coated Composite Decking
12′,16,&20′ Lengths Available Grooved — $1.65LF
16′,&20′ Lengths Available Non Grooved — $3.00LF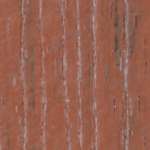 ---

In-Stock! TimberTech Evolutions Terrain – $2.80LF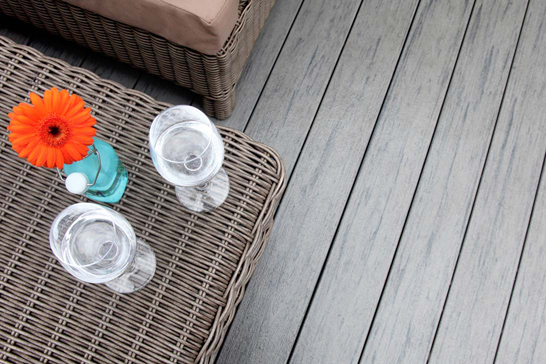 Silver Maple & Brown Oak only


Also in-stock: $2.45LF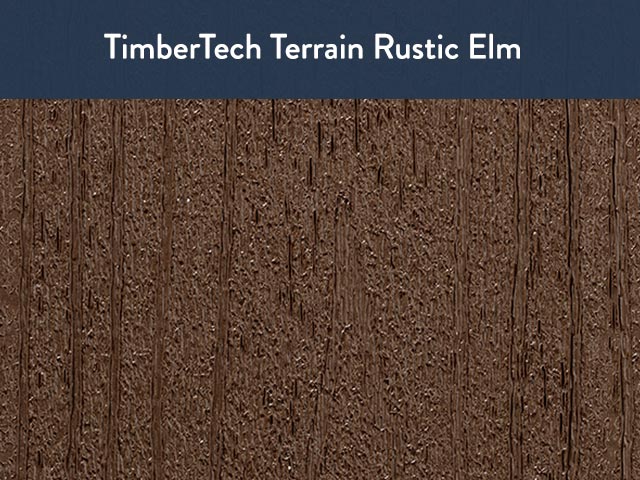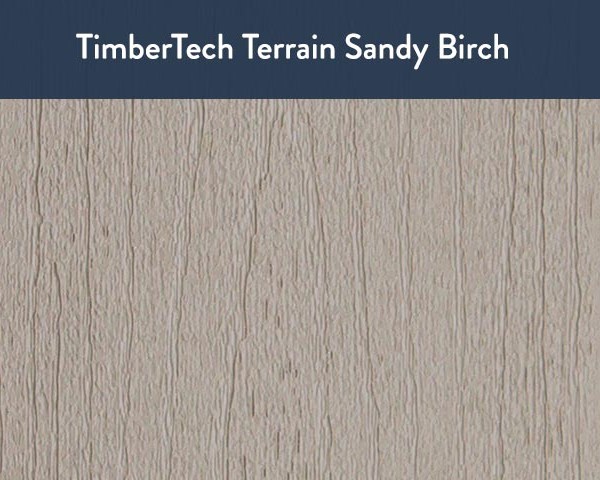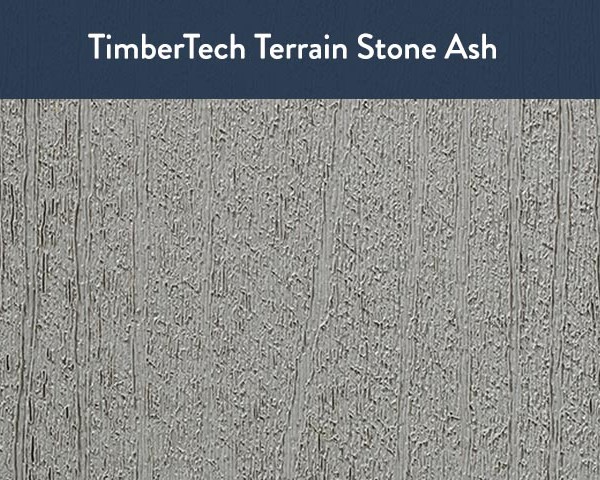 ---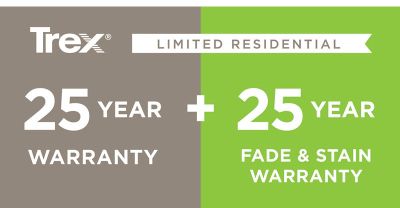 Special Order: Trex Transcend in Spiced Rum, Tiki Torch, Island Mist and Havana Gold
$3.98LF