Ironstone Building Materials
---
In-Stock PVC Decking
Due to contractual obligations brand names sometimes cannot be advertised. Please call for details
In-Stock Decking Sale!
Limited time, while supplies last. Please call for availability. 
Most overstock decking does NOT include a warranty.
MATERIAL CUTTING POLICY: Ironstone does NOT provide any material cutting services.  Due to insurance regulations, Ironstone is prohibited from providing electric saw use to customers.  We may provide a handsaw or customers may bring their own saw to cut down material.  Ironstone is not responsible for any injury which may occur while customer is cutting material.  Sorry for any inconvenience.
---
New Arrival!
Iron Grey PVC decking- $2.19/ft.
12′, 16′, 20′ available
Tongue and groove version available for $2.39/ft.
---
Overstock AZEK Acacia
12′, 16′, 20′ lengths @ $2.35/ft
"A" Grade – No Warranty
---
Solid PVC decking – 
$1.85/LF.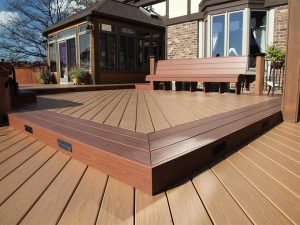 ---
New Fiberon PVC Decking!
A-Grade Off Color
$1.95 LF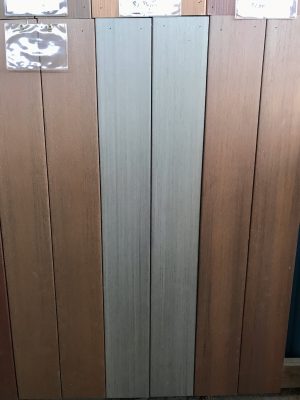 Natural Reef     Shaded Cay    Russet Dune
---

Great Value! DecKorators Vault Polypropylene Decking
$2.15LF Grooved
$2.49LF Non Grooved
 Deckorators Vault Decking and Frontier Decking can be installed in or in contact with the ground or water.
While in stock suppies last.
Full Manufacturer's Warranty.(25 Year)
Only HICKORY Available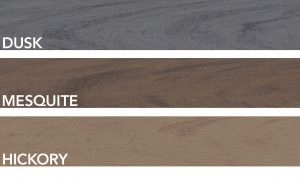 ---
 
  Harvest Collection:  Brownstone and Slate Grey only  – $3.50LF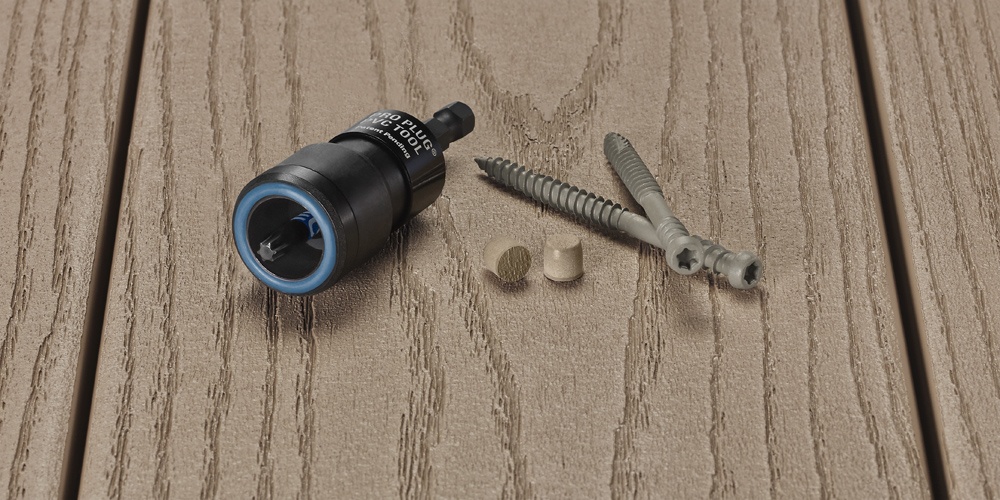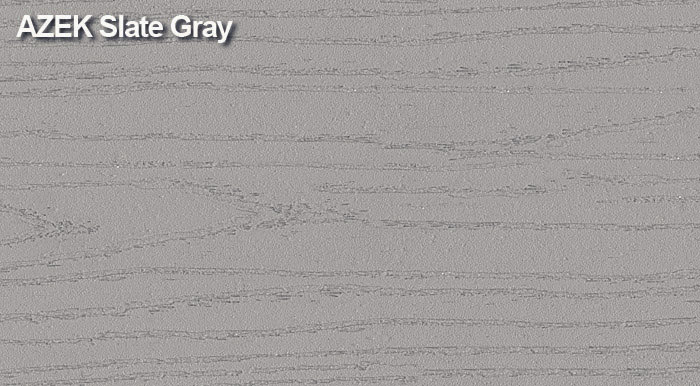 ---
**Due to high demand, please expect extended lead times of 1+week (s) for deliveries. 
Don't Miss Our Railing Specials! TimberTech RadianceRail Express, Tam-Rail II, Azek & more in-stock. Visit the Railing page of our website.