Ironstone Building Materials
—
Ironstone is a distributor of  most major manufacturers and can special order decking products, including  but not limited to, decking, railing and trim. 
MATERIAL CUTTING POLICY: Ironstone does NOT provide any material cutting services.  Due to insurance regulations, Ironstone is prohibited from providing electric saw use to customers.  We may provide a handsaw or customers may bring their own saw to cut down material.  Ironstone is not responsible for any injury which may occur while customer is cutting material.  Sorry for any inconvenience.
**Due to high demand, please expect extended lead times of 1+week (s) for deliveries. 
Special Order Decking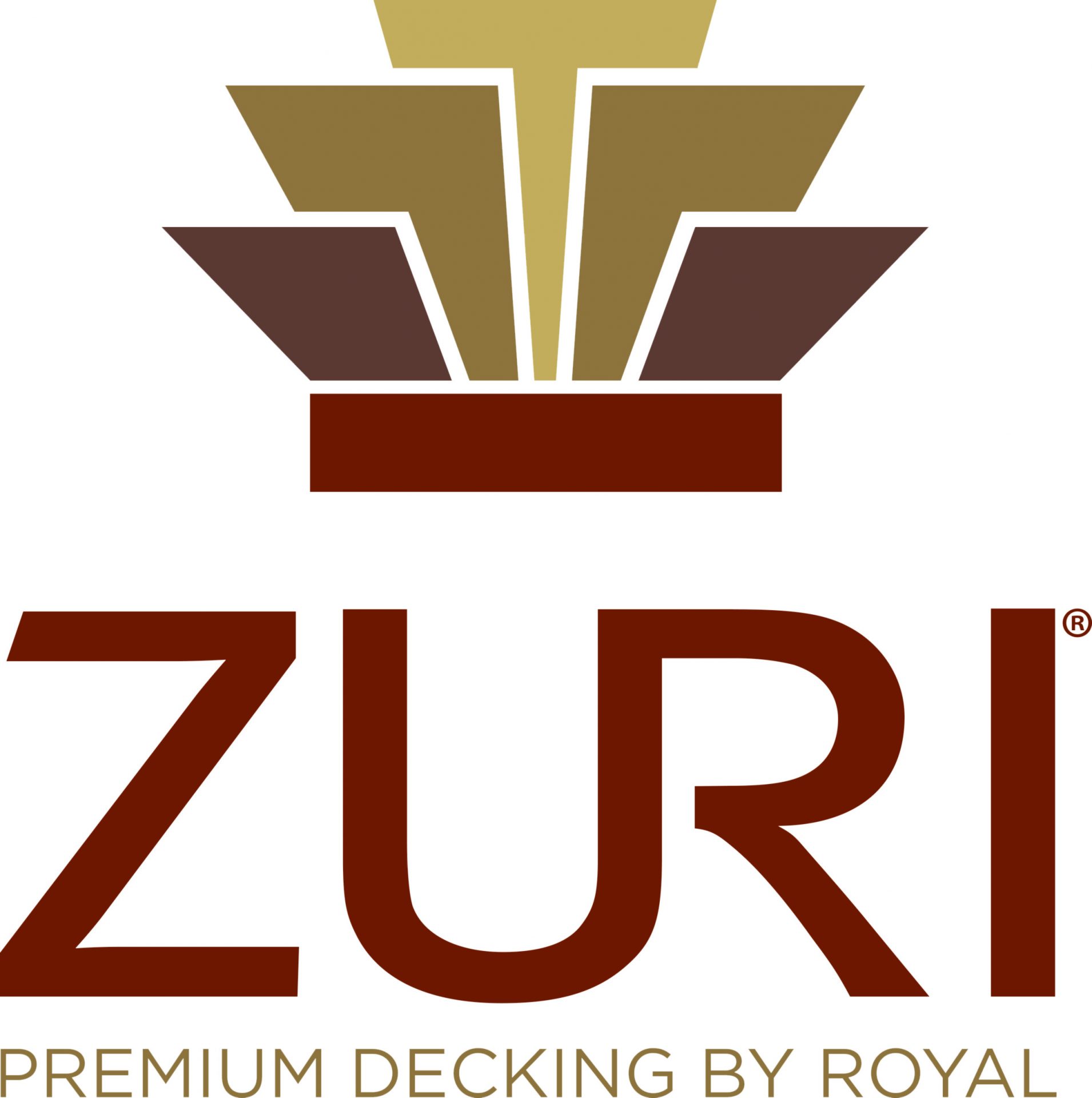 Premium Zuri by Royal PVC Decking
5-7 Day Lead Time – $4.99LF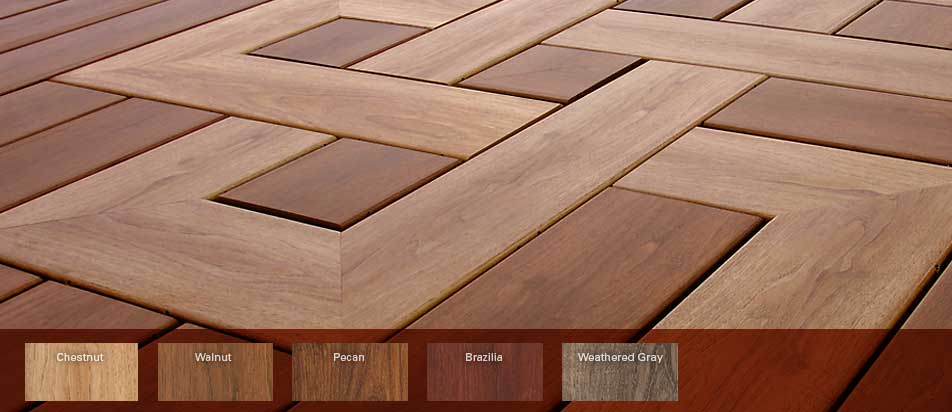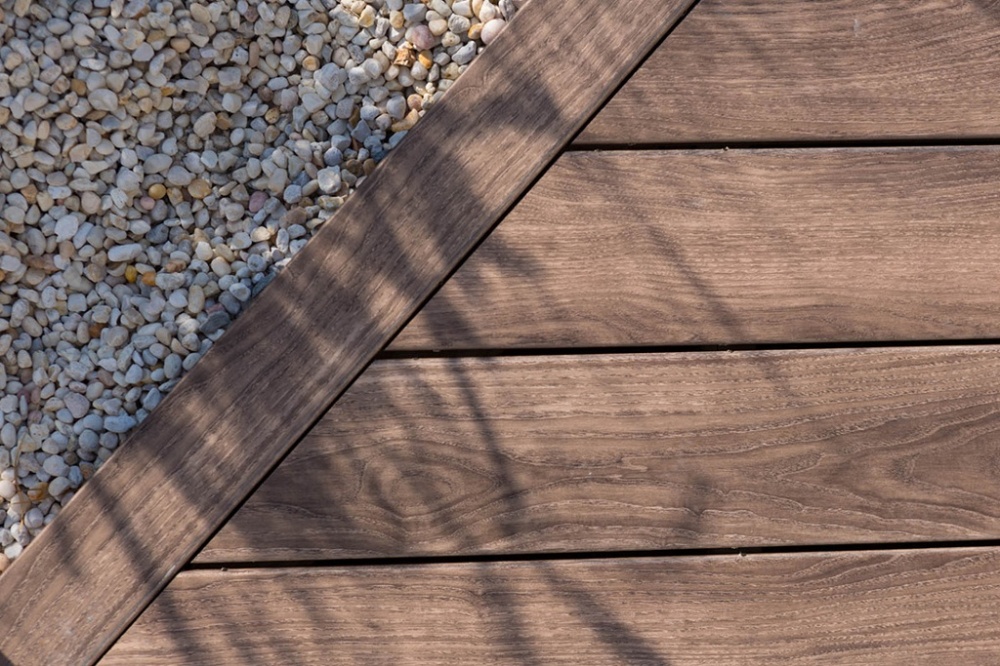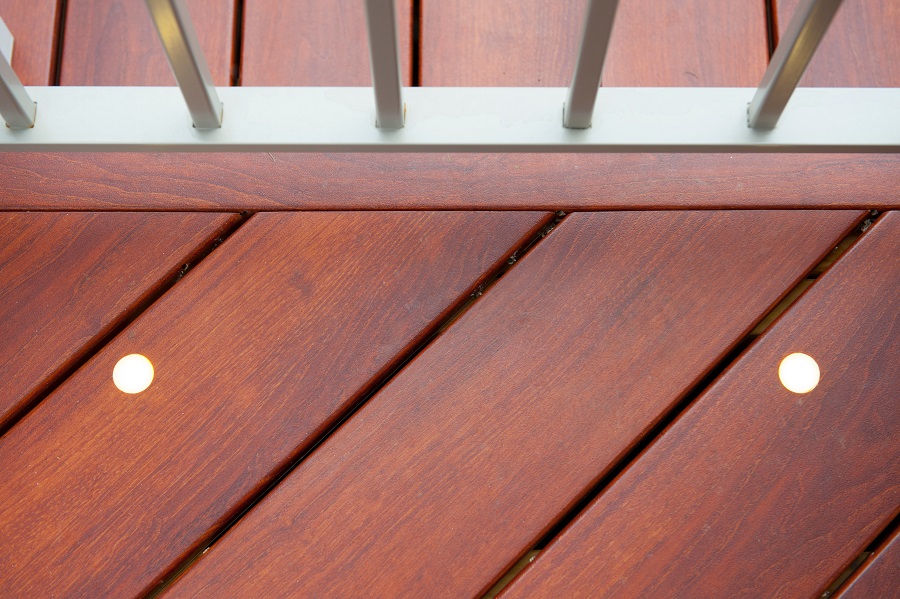 1-3 Day Lead Time
Special Order Harvest Collection:
Island Oak – $3.95LF, Autumn Chestnut – $3.95LF, Kona – $3.95LF
Special Order Arbor Collection:
Acacia – $4.19LF, Morado – $4.19LF, Hazelwood – $4.19LF, Mountain Redwood – $4.19LF, Brazilian Walnut – $4.19LF, Silver Oak – $4.19LF
Special Order Vintage Collection:
Dark Hickory – $4.69LF, Cypress – $4.69LF, Mahogany – $4.69LF

Special Order: 1-3 day lead time
WOLF Decking offers all the advantages of premium performance without the premium price.  Now, with four distinctive collections to choose from, you can enjoy a more attractive low-maintenance deck year after year.
Seaside Collection (PVC): $3.15LF
Sand Castle


Harbor Grey


Tropical Collection (PVC): $3.94LF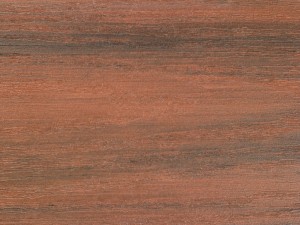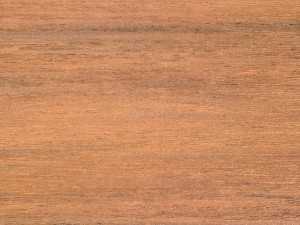 Rosewood                                                       Amberwood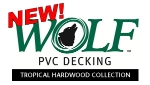 Tropical Collection: $3.94LF
Weathered Ipe

Driftwood Grey

Black Walnut

Special Order – 3-5 day lead time – Starting @ $3.98LF. Please call for exact pricing.


Special Order Trex Select – $2.49LF


Special Order Trex Enhance – $1.79LF