Ironstone Building Materials
MATERIAL CUTTING POLICY: Ironstone does NOT provide any material cutting services.  Due to insurance regulations, Ironstone is prohibited from providing electric saw use to customers.  We may provide a handsaw or customers may bring their own saw to cut down material.  Ironstone is not responsible for any injury which may occur while customer is cutting material.  Sorry for any inconvenience.
**

Special Buy: 2 1/2″ x 7′ Sanitary Casing PFJ — $3.25ea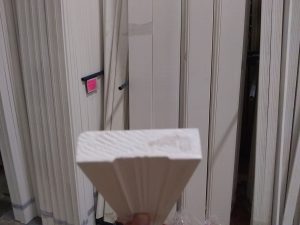 ---
Special Buy:  WM 432E  5 1/2″ x 16′ Sanitary Base PFJ — $15.52ea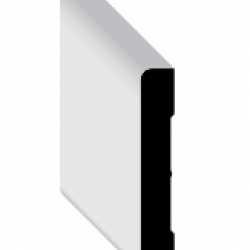 ---
Special Buy:  Shadow Gap Shiplap PFJ
**Reversible**
1x8x12 — $19.50ea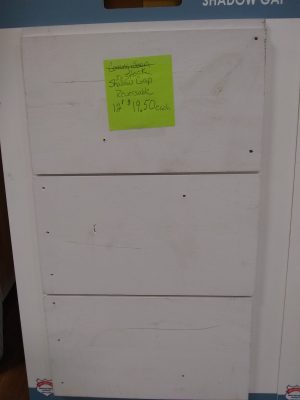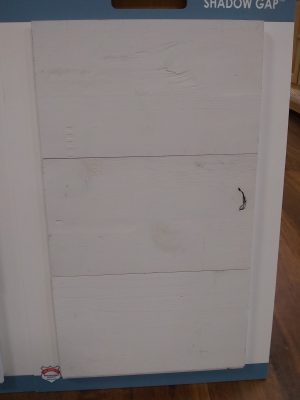 ---
Special Buy: 1″x3″x90″ PFJ Board —$3.50ea
---
Special Buy: 7 1/4″ Colonial Base 16′ PFJ–$23.84ea
---
Special Buy: WM412 Casing 3 1/4″x16′ Sanitary PFJ —$12.32ea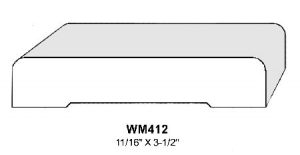 ---
Special Buy:  Nickel Gap Shiplap / T&G PFJ
1x6x16 — $19.20ea 
1x8x16 — $22.40ea 
---
Special Buy: 3 1/2″ Stafford Casing 15′ PFJ – $10.35ea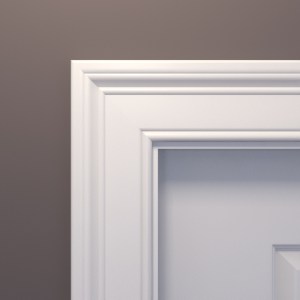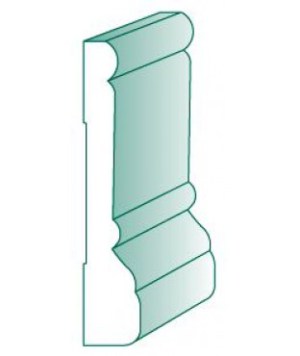 ---
In-Stock: 1x6x16′ PFJ Primed T&G Beadboard – $22.00ea

---
Special Buy: T&G Clear Doug Fir Bead Board – 4′ Pieces Only
4″ x 4′ – $1.65ea SOLD OUT
Edge & Center Bead ; Great for wainscoting and porch ceilings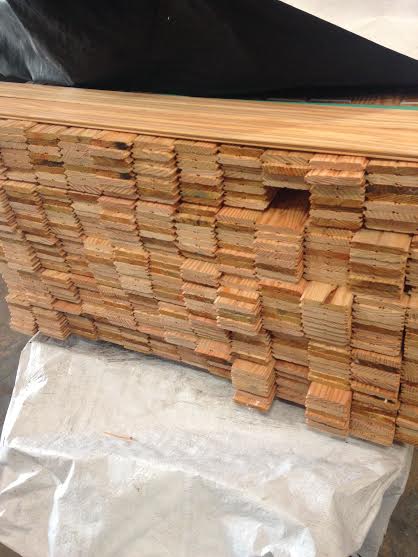 ---
Special Buy! 1/4″ x 2 1/4″ x 16′ Pine Finger Joint Ranch Casing – Not Primed – $0.05LF
Sold by the skid only – 30,000LF per skid, $1500 per skid


---
In-stock trim pricing and availability can be found below. Additional profiles and moldings can be ordered.   
All prices below are the per linear foot price. Full lengths must be purchased.
**** SPECIAL BUY QUANTITIES LIMITED ****

WM45
5 1/4″ Crown PFJ
9/16″x 5 1/4″x16′
1.31LF
$20.96ea
 WM297
3″ Chair Rail MDF
11/16″X 3″ X 16′
$6.24ea
WM37
Fluted 3 1/4″ PFJ
11/16″ X 3 1/4 X 96″
$6.90ea
 WM327
 Ranch 2 1/4″     MDF
 11/16″ X 2 1/4″ x 14′
 .25L/F
 $3.50ea
WM445
Colonial 3 1/4″ MDF
11/16″ X 3 1/4″ X 16′
.58 L/F
$9.28ea
WM163ES
Colonial 5 1/4″ MDF
9/16" x 5 1/4" x 16′
.69L/F
$11.04ea
Square Edge PFJ
5/4″ x 4″ x 16′
$16.00ea
Square Edge PFJ
5/4″ x 6″ x 16′
$24.00ea
Square Edge PFJ
5/4″ x 8″ x 16′
$32.00ea
Square Edge PFJ
5/4″ x 10″ x 18′
$40.00ea
Square Edge PFJ
5/4″ x 12″ x 18′
$48.00ea
Random Length Clear Radiata Pine
1×6
$1.85LF
1×8
$2.44LF
1×10
$3.21LF
1×12
$4.76LF
Print This Page