Ironstone's Kitchen Designer is available
Monday-Thursday 8 am to 5 pm and Saturday 8 am-2 pm
Scheduling an appointment is recommended
Whether you're looking for style, quality, affordability – or all three – look no further than WOLF Classic Kitchen Cabinets. WOLF Classic Cabinets are proudly made in the USA, factory-assembled from hand selected American Maple without cams, brackets or clips.  All drawer boxes are dovetailed for strength at no additional charge.  In addition, our finishes are machine-applied using the latest technology to ensure a smooth, even look.  Corrugated packaging is securely strapped, fully encasing your product and assuring safe arrival without damage.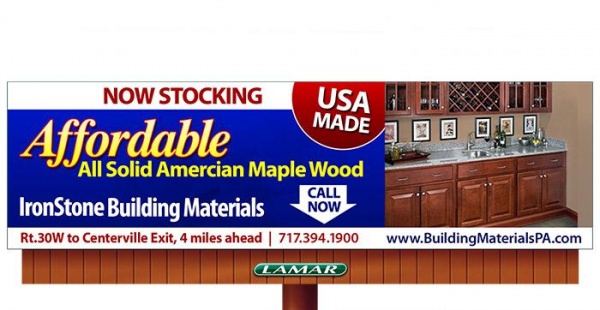 All wood, no particleboard. All Wolf Classic cabinets come pre-assembled.
Please click here for complete Wolf pricing.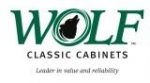 Saginaw Line: available in Honey, Crimson and Chestnut
10′ x10′ Price comparison: $2420.00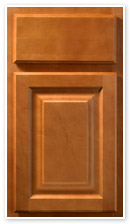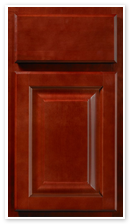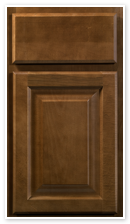 New Saginaw Color! Dark Sable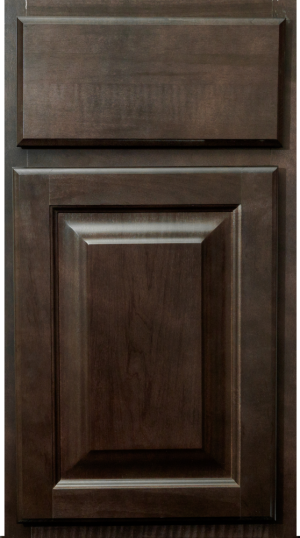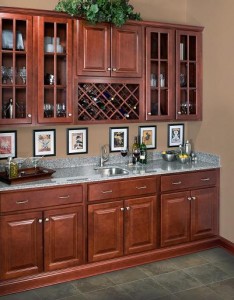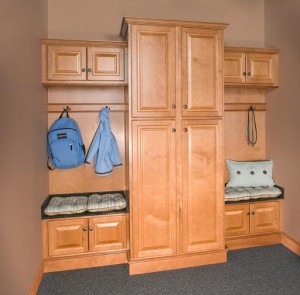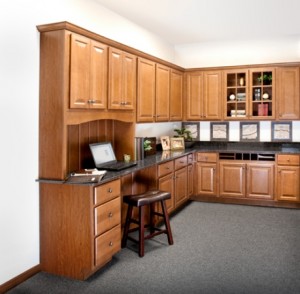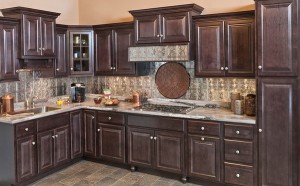 Dartmouth Line: available in Crimson, Honey, Painted White and Sable
10′ x10′ Price comparison: $2798.00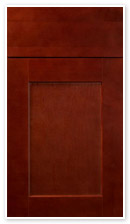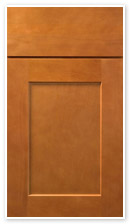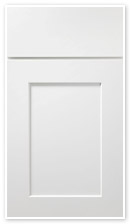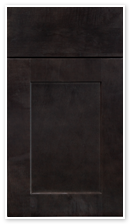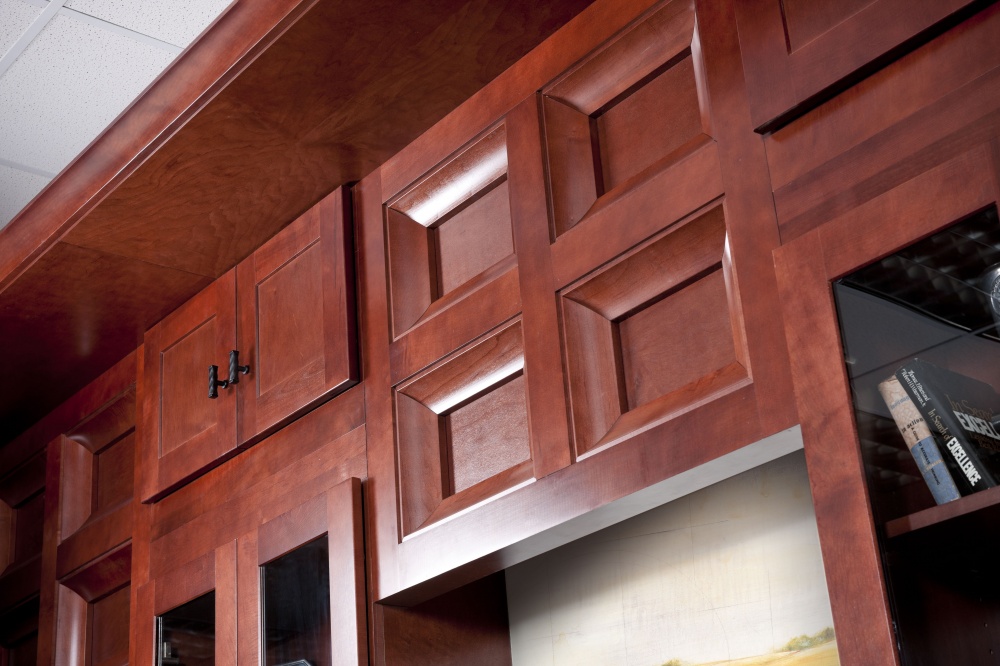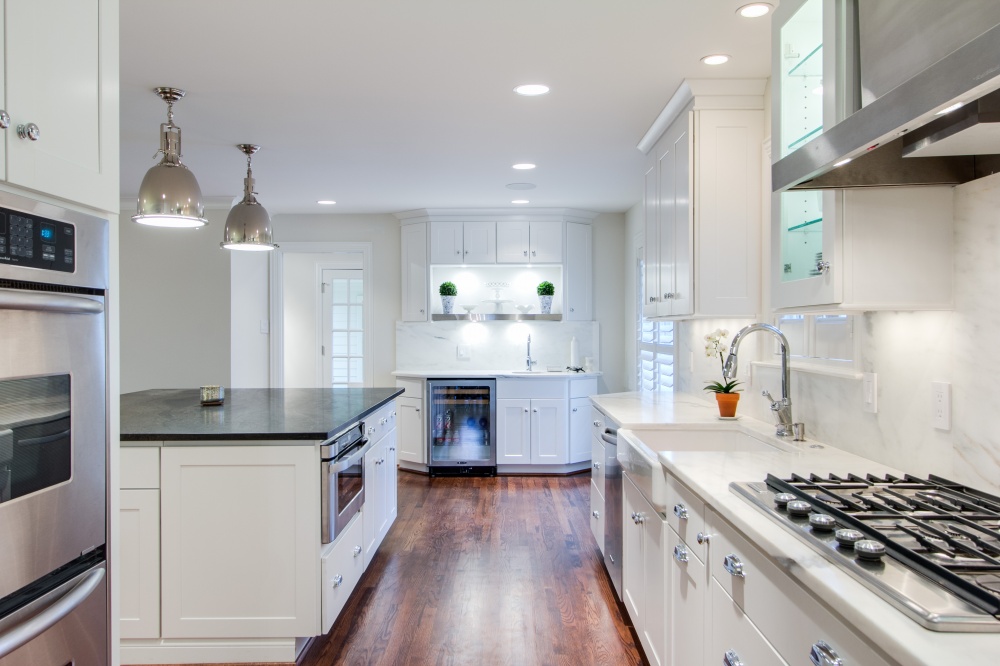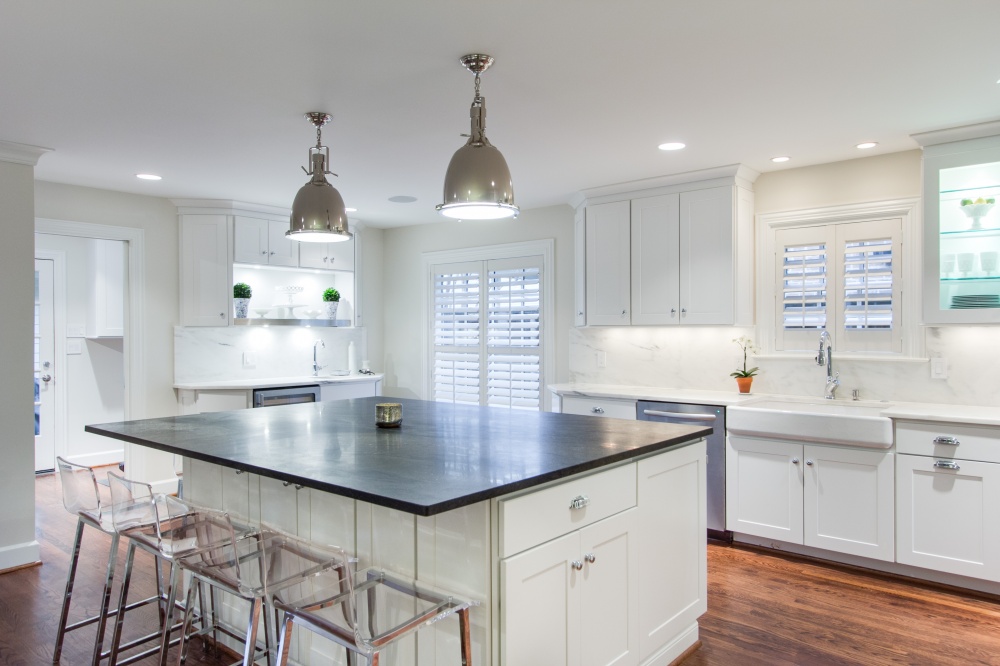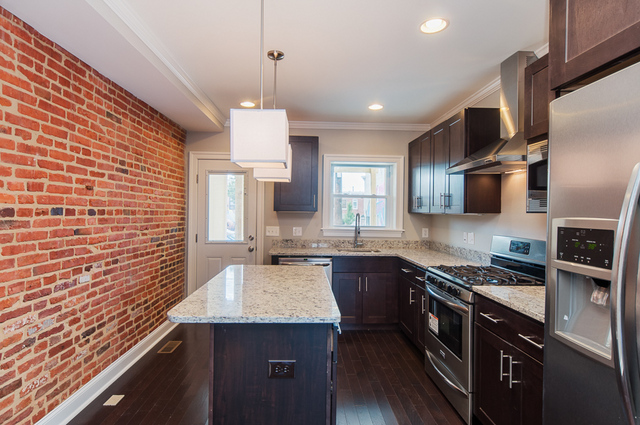 York Line: available in White only
10′ x10′ Price comparison: $2798.00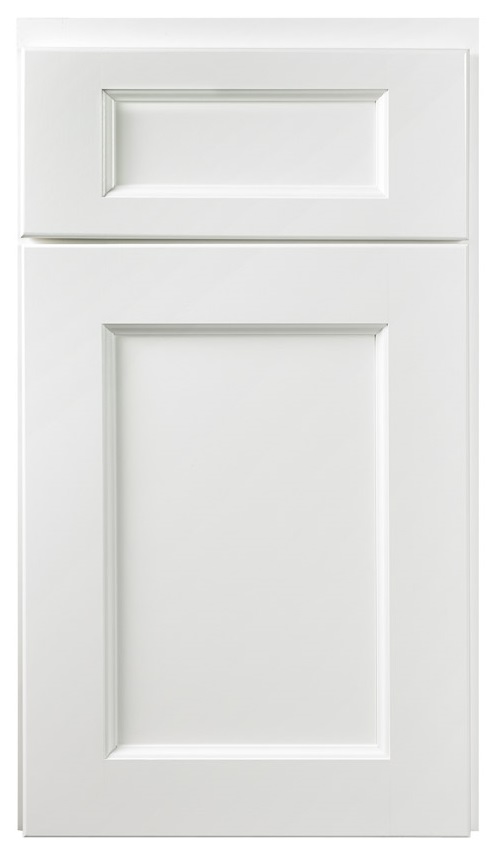 Hudson Line: available in Crimson with chocolate glaze,  Heritage Brown
with chocolate glaze and Painted Antique White
10′ x10′ Price comparison: $3203.00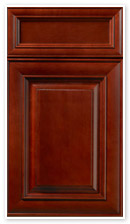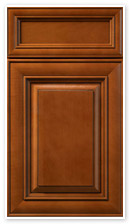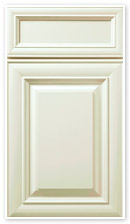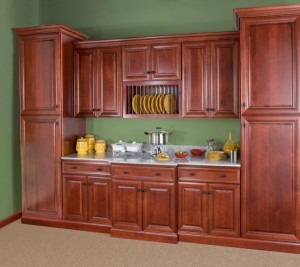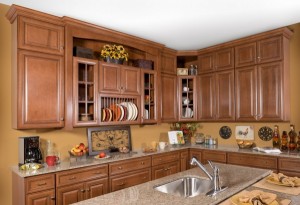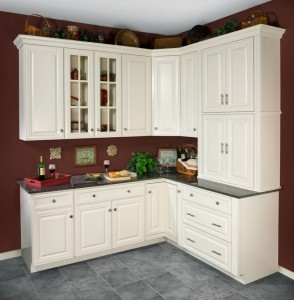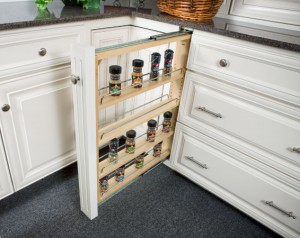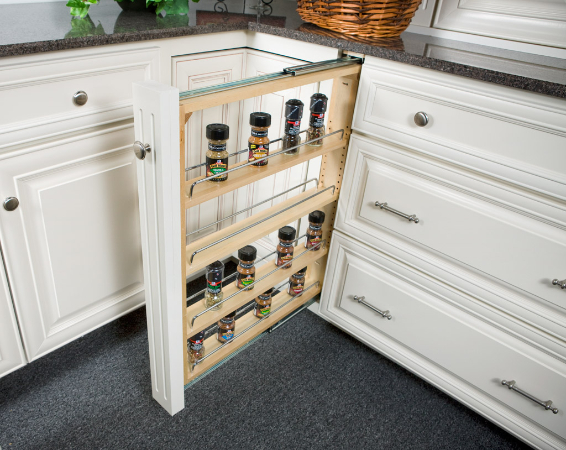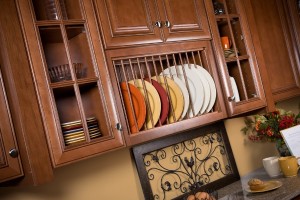 Speed and Reliability
Because WOLF Classic Cabinets are manufactured domestically, there's no need to worry about disrupted supply,delayed containers or other issues common among similarly priced products. You won't need to carry a large inventory or buy extra product as a failsafe.  With every SKU in stock at our Pennsylvania Distribution Center, your order is available to ship on your next scheduled delivery.
Certified Stewards of the Environment
In addition to being certified with the Kitchen Cabinet Manufacturers Association (KCMA), WOLF products also meet the goals of the KCMA's Environmental Stewardship Program (ESP).  Participants in the program are held to strict requirements in support of responsible forest management that promotes sustainability and long-term economic and environmental benefit.  This responsibility includes recycling our saw dust, using low VOC finishes and CARB approved plywood.